From the Archive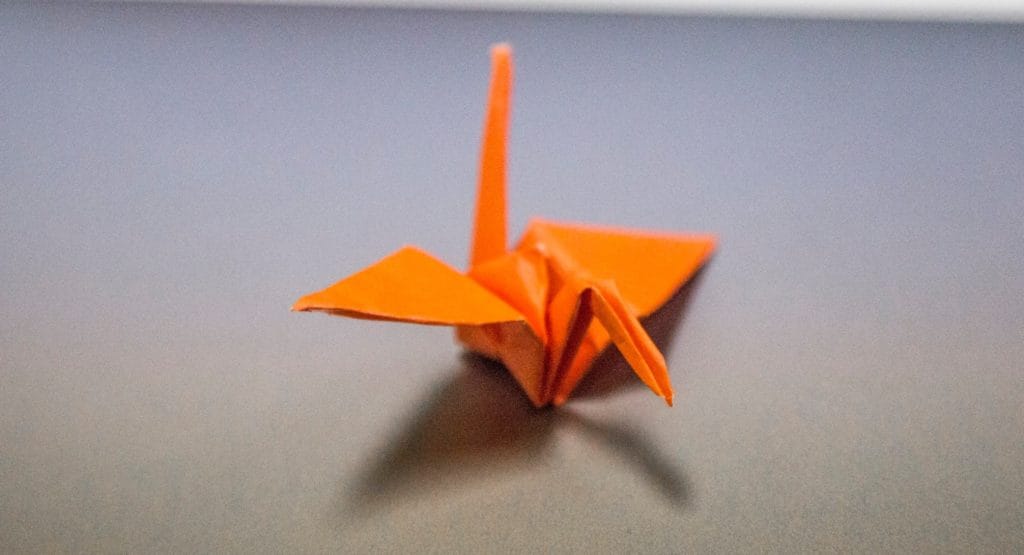 Buffalo News | October 25, 2020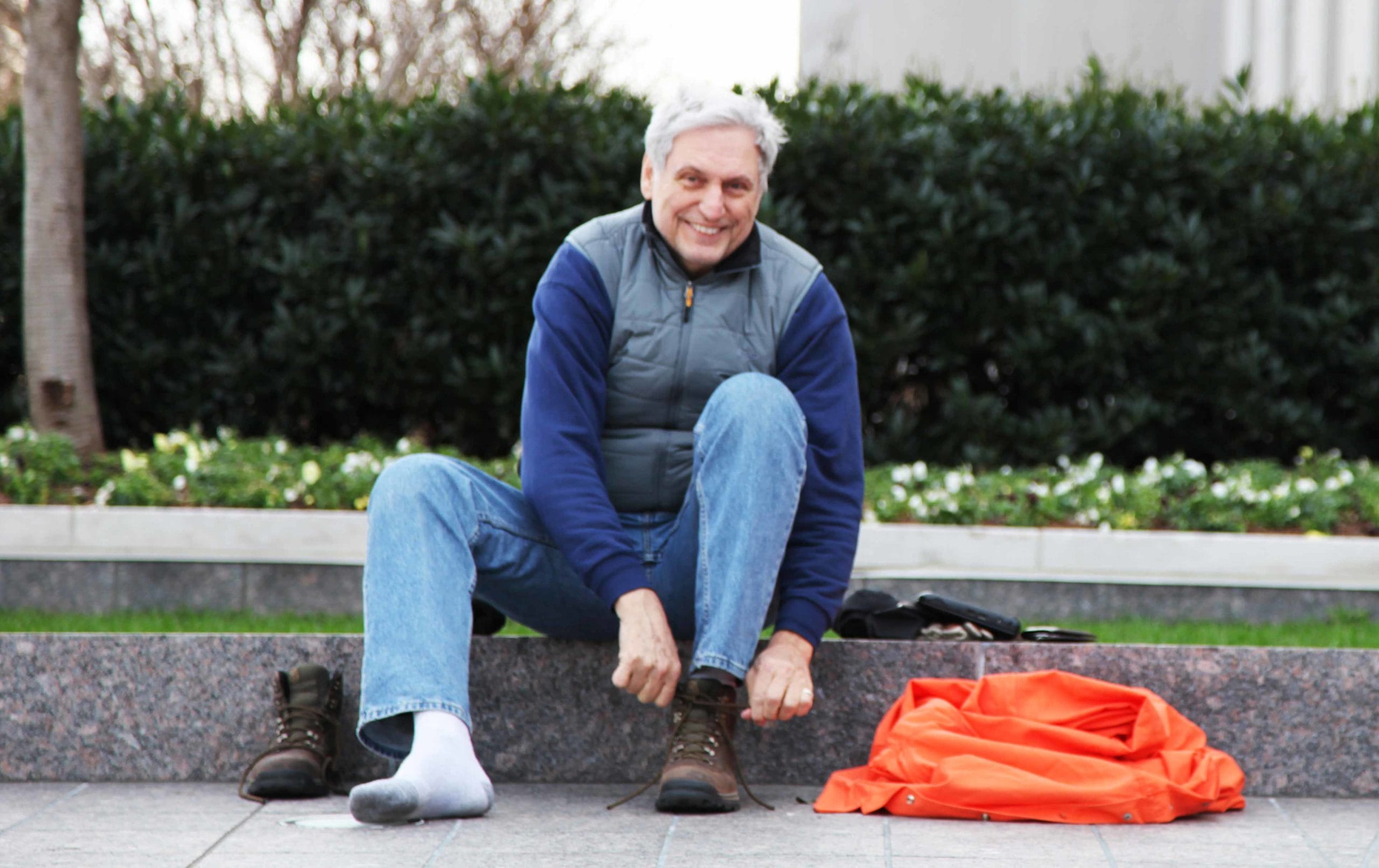 Trump callously lied this morning on Twitter about Witness Against Torture's friend and fellow activist, Martin Gugino – the 75-year-old elder who was shoved to the ground and stepped over by the Buffalo police force while protesting the death of George Floyd. WAT organizer Jeremy Varon has written the following op-ed, exposing the person Martin really is and what is truly at stake in this moment.
Tentative schedule.  Please check back for updates.

Click here for Fasting Information 2020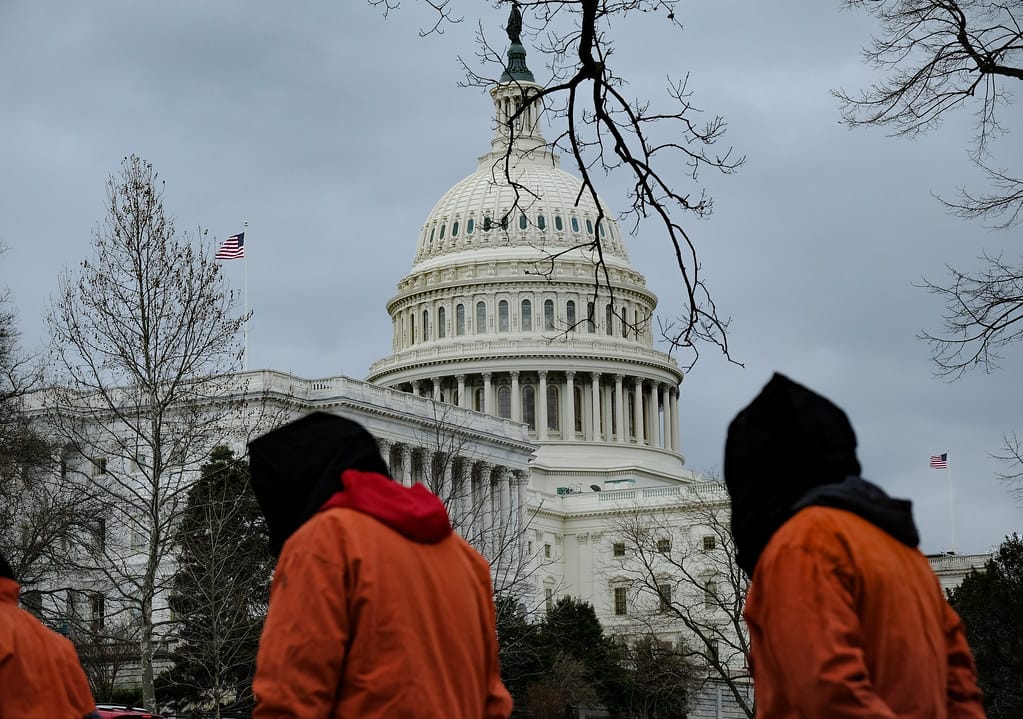 Witness Against Torture will gather Jan. 7-13 to embrace the 40 Muslim men still locked up in Guantanamo and the hundreds of others forever scarred and haunted by the trauma of having been there. We will remember, we will witness and we will move forward in community.
On March 27, U.S. District Court Judge Deborah A Robinson granted Manijeh Saba's Motion for Judgment of Acquittal of the charge of illegally protesting on the steps of the Supreme Court on January 9, 2019. She agreed that the government failed to show that Manijeh had violated the statute by bringing into public notice a party, organization or movement. Judge Robinson went on to explain that although she appeared as one of five holding a sign, the sign did not refer to a party, organization or movement. The sign read, "We Target, We Torture, We Terrify: Who Are We?" There was no mention of Guantanamo Bay on her clothing or on the sign or in the words to the song they were singing: "Know where you stand — No More War; Know where you stand and stand there!"
Manijeh Saba's trial in U.S. District Court for the charge of protesting on the steps of the Supreme Court began on Wednesday March 6th.  On January 9, she and four others were calling out the U.S. government's complicity in war atrocities against the people of Yemen as well as its ongoing torture of Muslim men at Guantanamo Prison.  They were arrested on January 9, but charges were dropped against three others and Joanne Lingle pleaded guilty.
by Helen Schietinger
We were delighted to host Alan Winson, a podcaster with Bar Crawl Radio, as he embedded himself with us for our 2019 Fast For Justice, interviewing our activists throughout the week.
Join us on social media